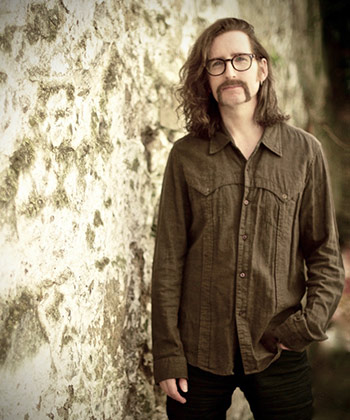 John Gerard Walsh | Composer
John is an award winning Composer, Songwriter and Multi-Instrumentalist.
In his formative days, he studied classical guitar and piano at the Royal Irish Academy of Music in between touring with rock bands, working with artists as a songwriter and producer and scoring film projects for up and coming directors.
Recently he scored the award winning feature films 'The Drummer and The keeper', for which he received a 2018 IFTA nomination and the horror romp 'Cherry Tree' starring Naomi Battick (Jamestown) and Brian Gibson (The OA). He also contributed music to the major Discovery Channel drama series 'Harley and the Davidsons'.
Through his commercial music company Symphonic, John's music has been the soundtrack to major international campaigns for clients such as Guinness, Heineken, Tourism Ireland, Jameson, The Empire Movie Awards, the launch of Eir and The Olympic Games to mention a few.
John is the founder member and songwriter with acclaimed Irish band The Carnival Brothers
Save