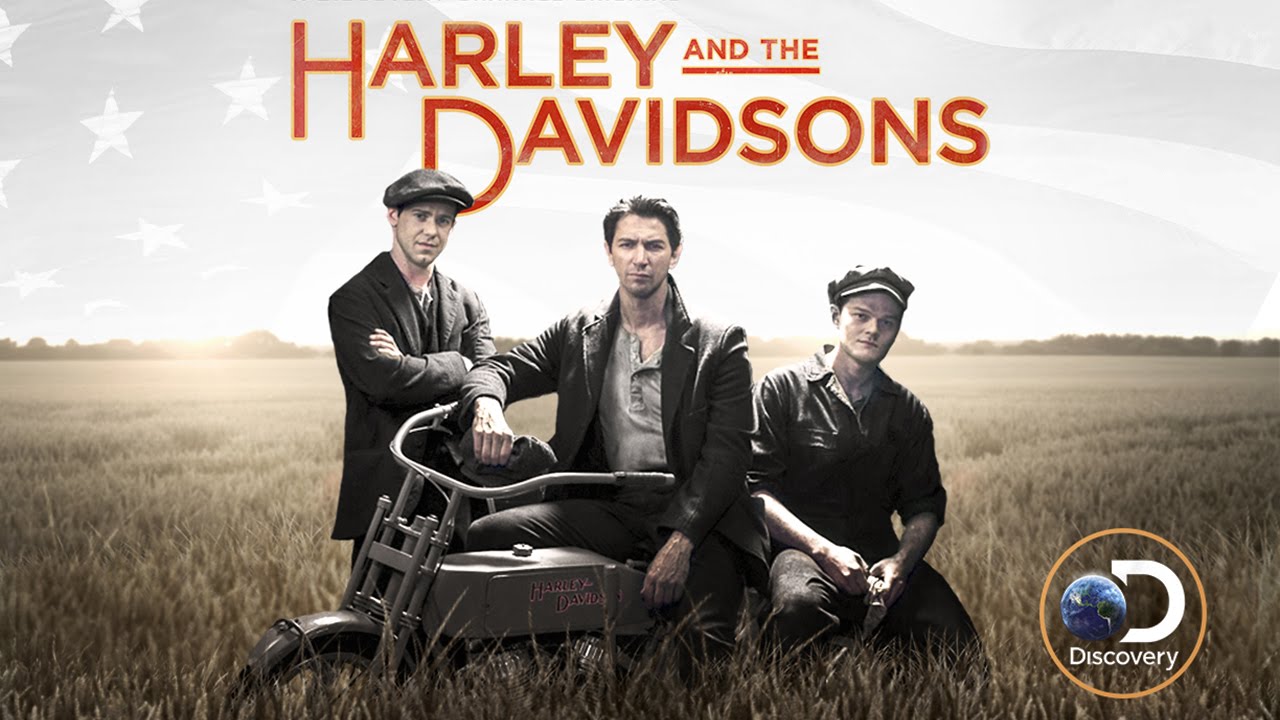 It was a real thrill to contribute music to the epic Discovery Channel  drama series 'Harley and the Davidsons'. Telling the story of the birth of the iconic brand launched in 1903, the series features "Game of Thrones" actors Michiel Huisman and Robert Aramayo and is directed by Ciarán Donnelly (Vikings, The Tudors).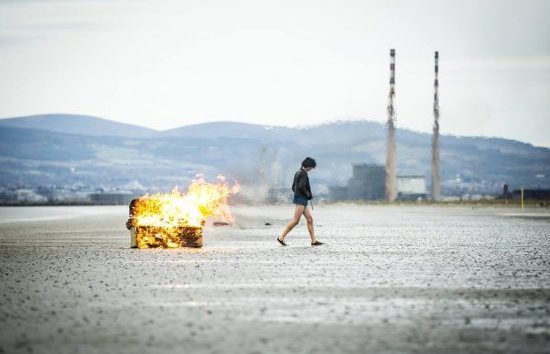 I'm delighted to have completed the score to 'The Drummer and the keeper', the debut feature film from writer & director Nick Kelly which is due for release in 2017. The film's cast includes Dermot Murphy ('Clean Break', 'Raw'), 'Love/Hate' actors Peter Coonan and Aoibhinn McGinnity as well as rising star Charlie kelly ('The Seige of Jadotville', 'Vikings'). WATCH THIS SPACE FOR MORE INFO SOON!
'Cherry Tree' is now available on VOD, DVD and Blu-ray! The world of a young girl 'Faith' is turned upside down after she finds out her beloved father is dying. When a mysterious and alluring woman 'Sissy' enters her life, she finds compassion and a much-needed mother figure. However, when Sissy offers to cure her father in exchange for a child, Faith must fight to save both their lives.